Rocky Mountain National Park: September 20-24, 2008
---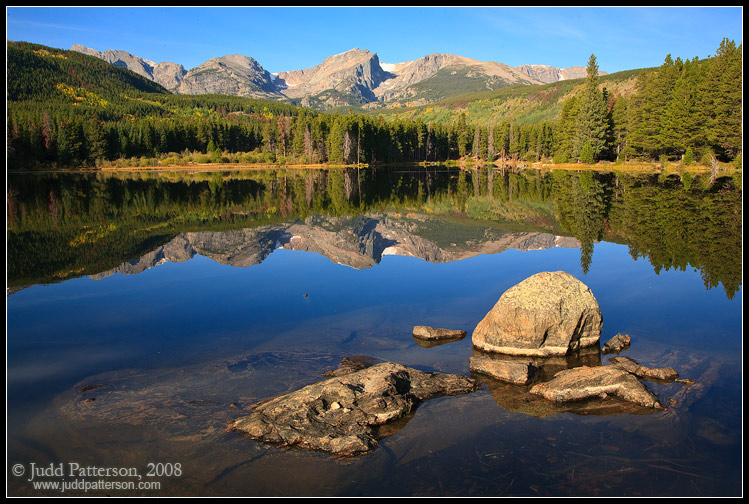 Sprague Lake in morning light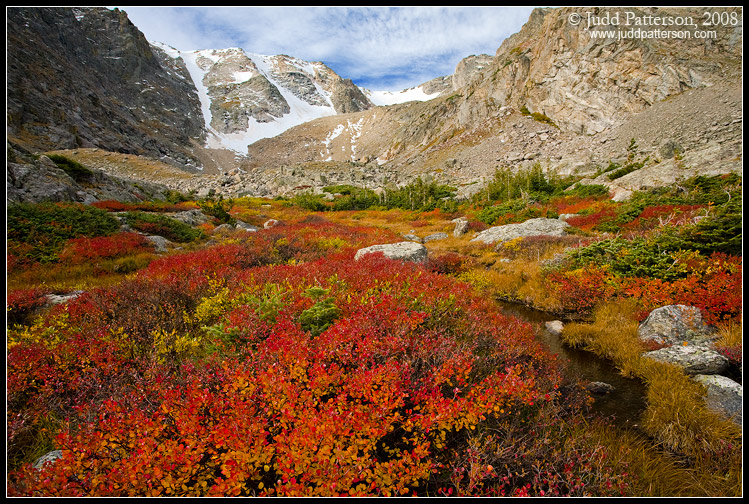 Alpine Autumn
Bear Lake colors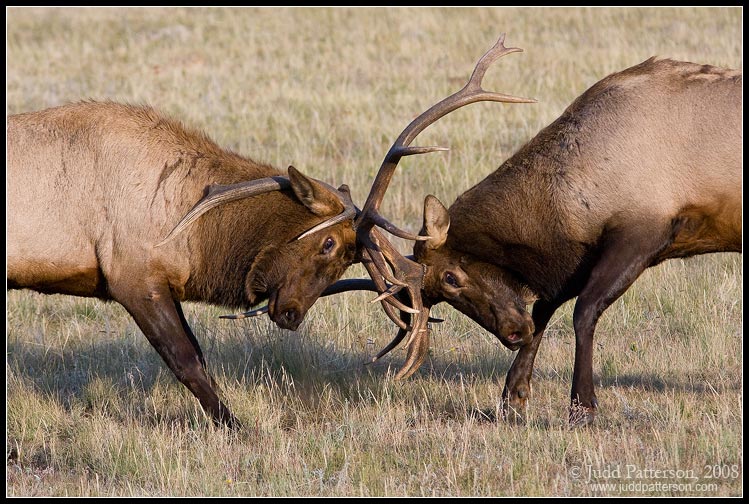 Locked in battle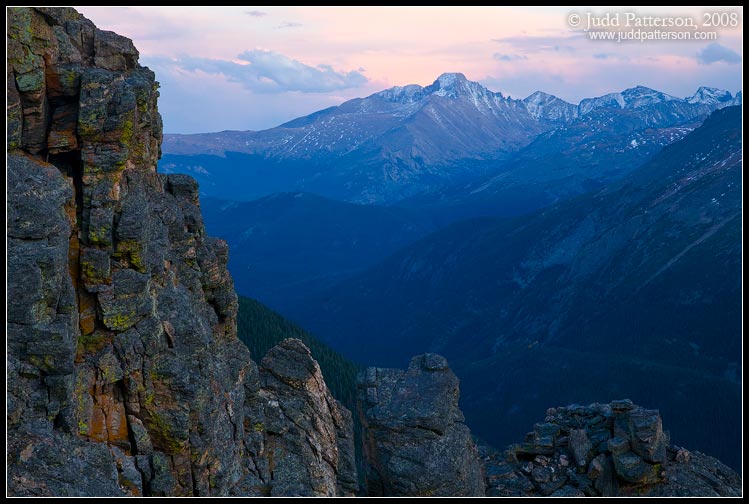 Long's Peak from the alpine rock cut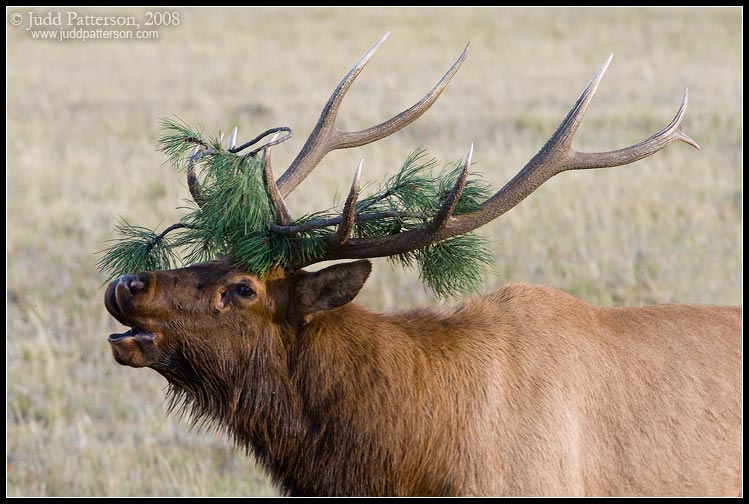 You gotta accessorize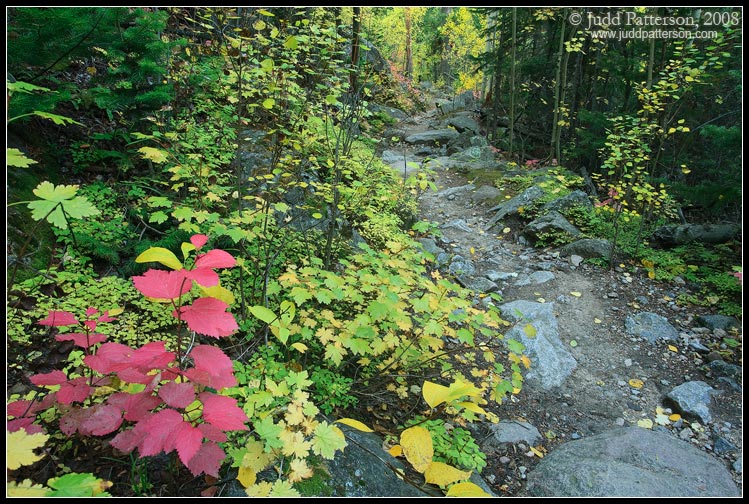 Trail colors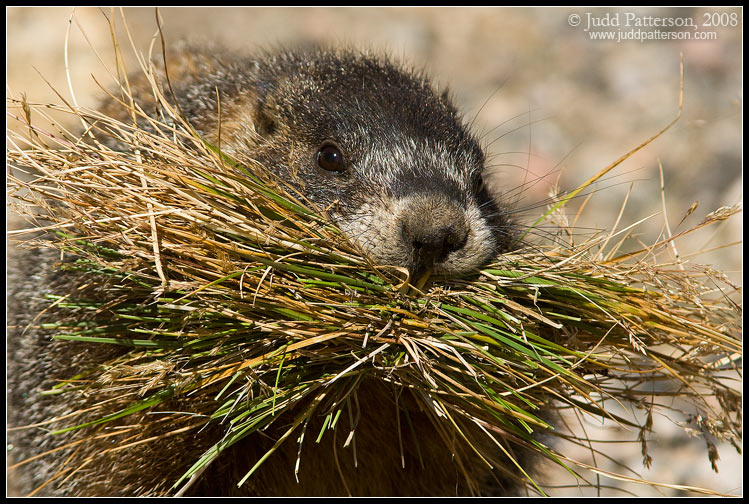 Yellow-bellied Marmot gathering food for winter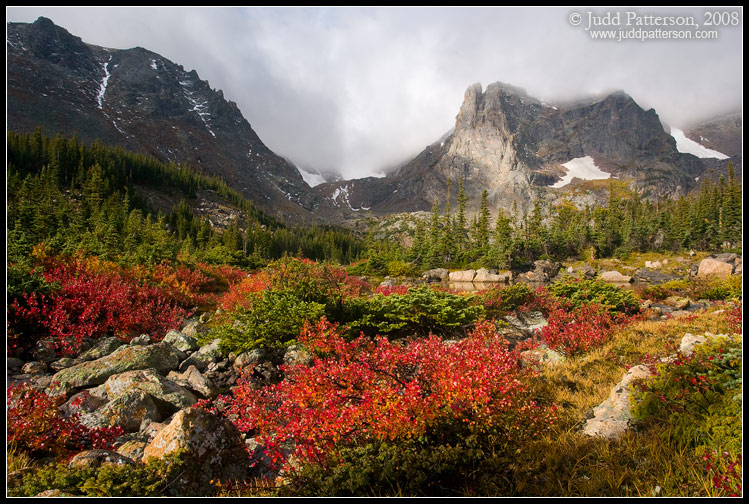 Notchtop Peak peaks out from a bank of clouds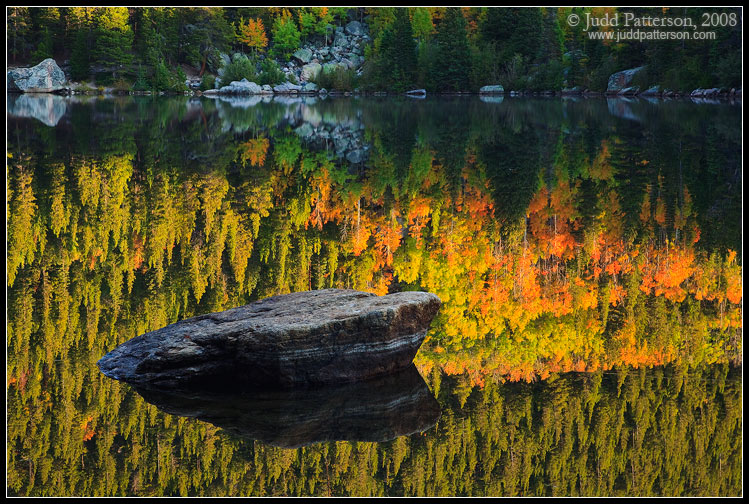 Perfect reflection on Bear Lake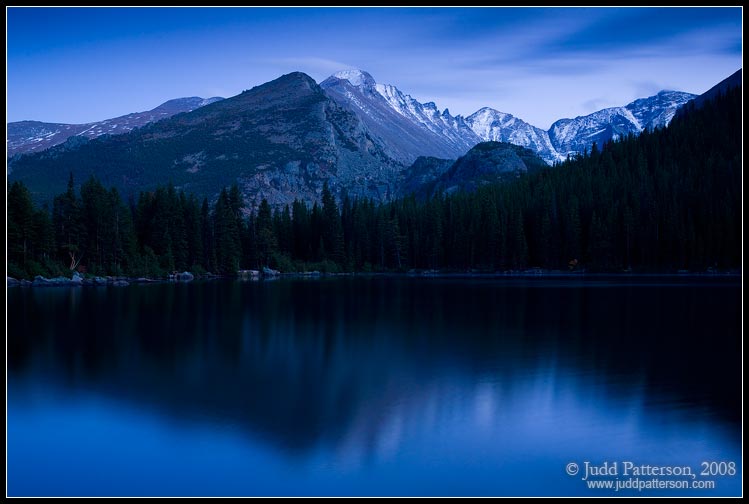 Long's Peak stands in the blue light of late twilight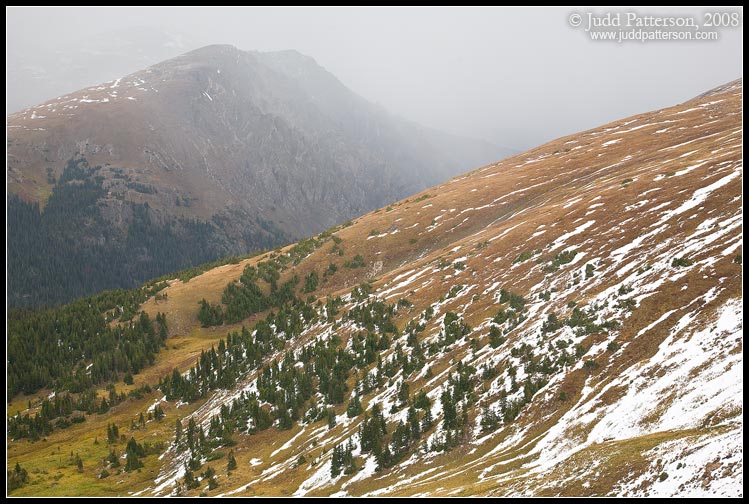 Sleet and snow on the tundra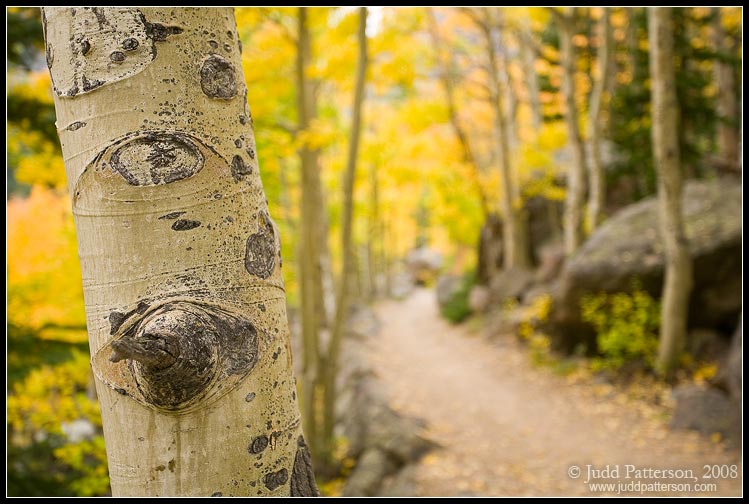 Aspen lined trail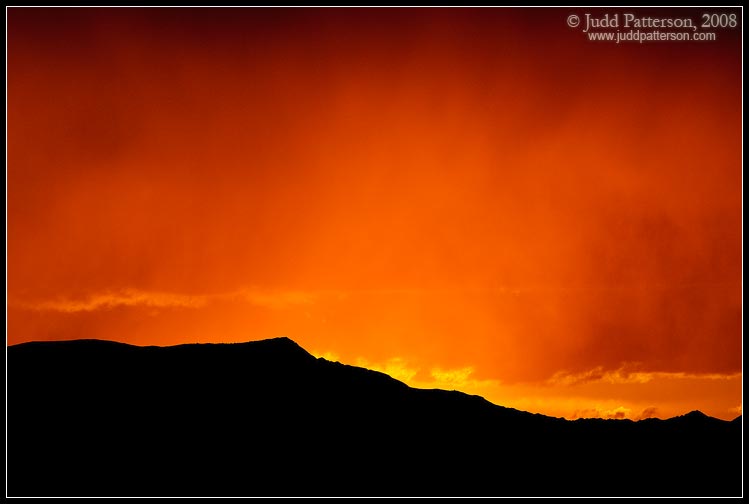 The sun sets in a mist of orange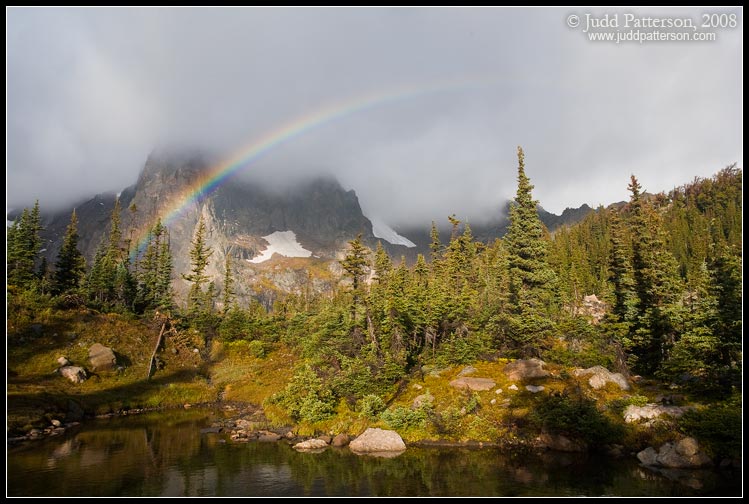 A pause in the rain and sleet allowed a brief rainbow to appear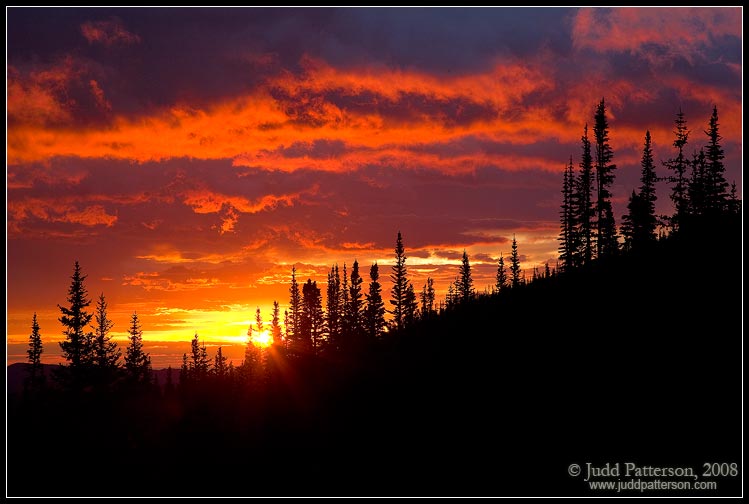 Sunrise at 10,000 ft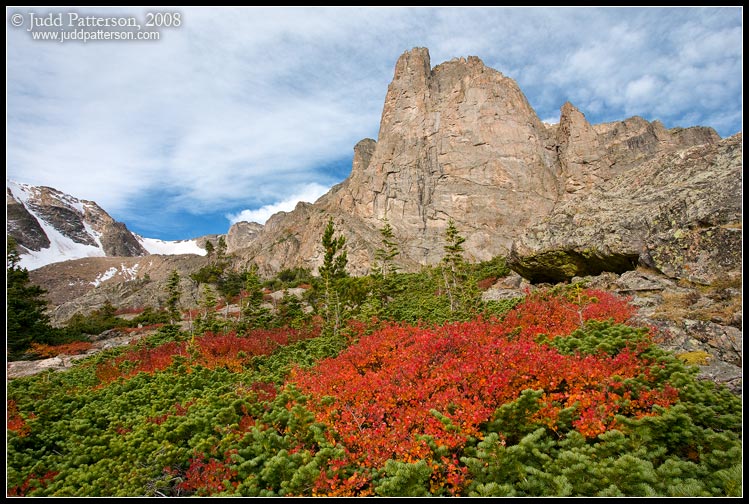 \
Notchtop Peak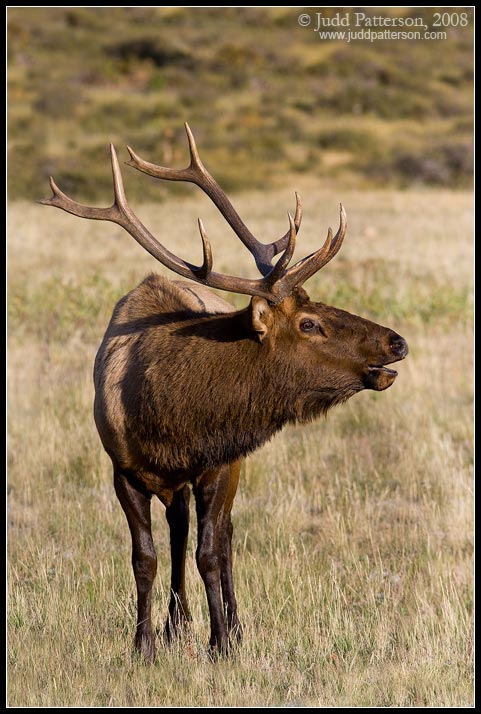 Bugling
---
Spotlight photographs can be purchased as fine-art prints or notecards.
Please send me an email if you would like to discuss details. Thanks.
Are you interested in receiving occasional email notices with information on my most recent trips?
It's quick and easy to sign-up for my email newsletter (no spam, I promise).