Oregon/Washington 2007
Recently I returned from my first trip to the Pacific northwest. I was really amazed by the wildlife and scenery that I encountered and really had a wonderful time. There were days of complete rain and other frustrations, but I had flexible plans that allowed me to adapt and make the best of the situation.
With a little patience, (there are 36 full photographs on this page) I hope that you enjoy a sampling of the photographs that I took...
---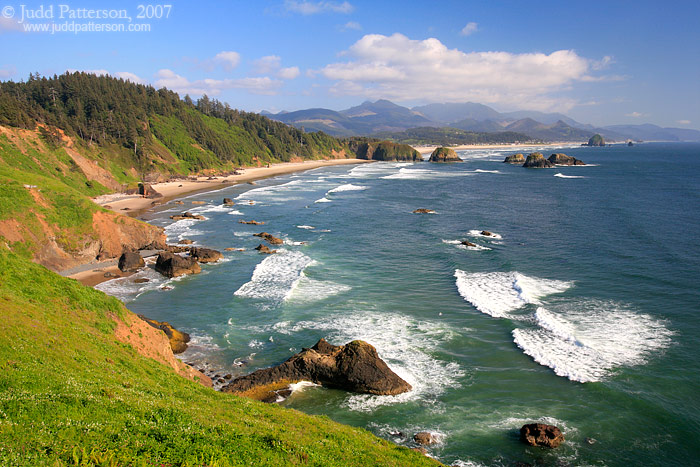 Ecola State Park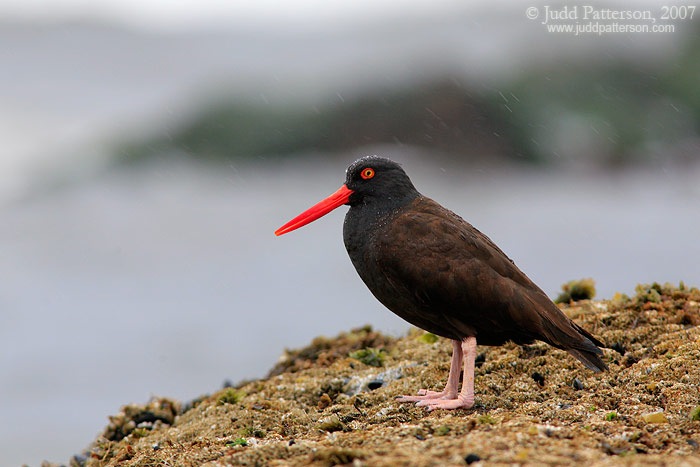 Black Oystercatcher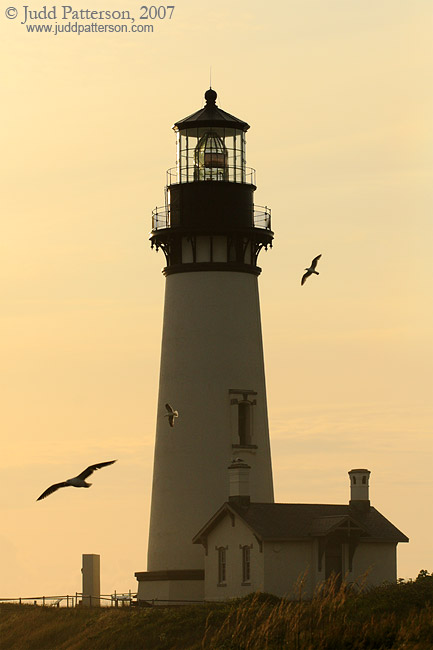 Yaquina Head Lighthouse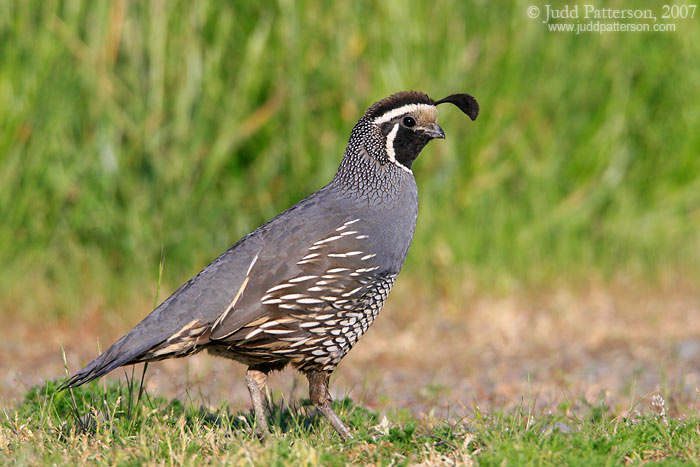 California Quail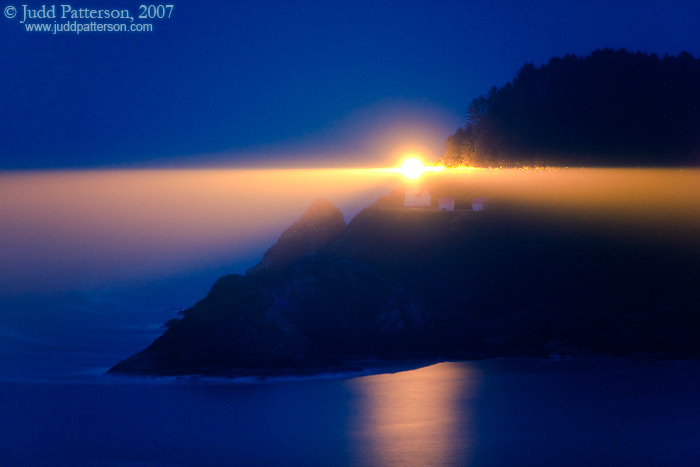 Heceta Head Lighthouse on a misty night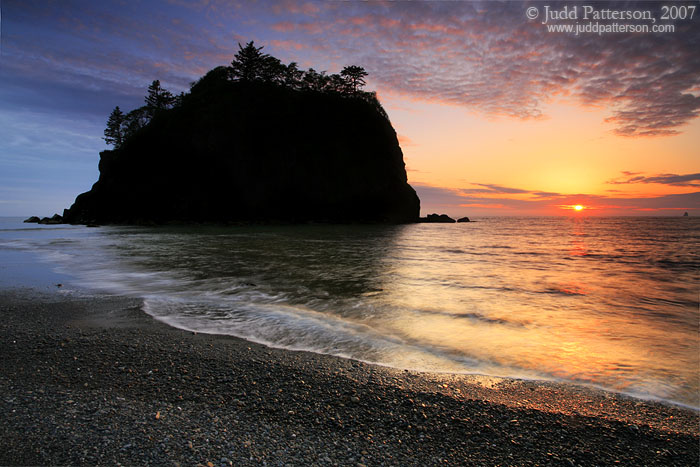 The View from Olympic National Park - Ruby Beach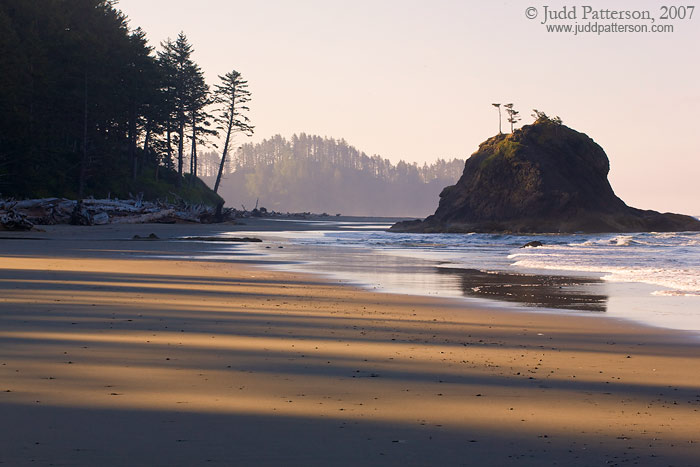 Second Beach Sunrise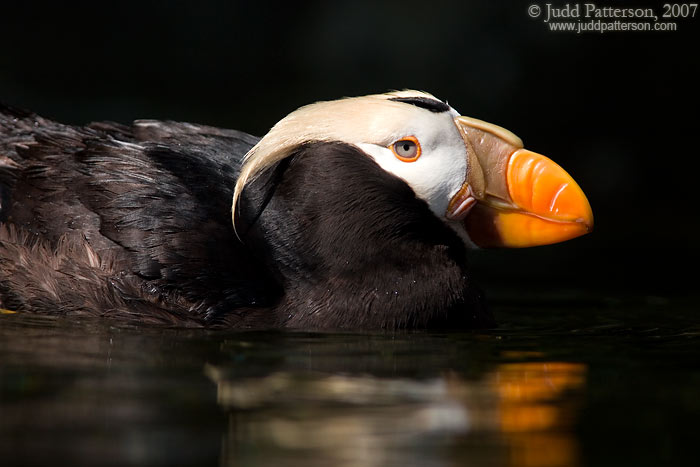 Tufted Puffin - Oregon Coast Aquarium - This bird (unlike almost every other wildlife photograph on my website) was a captive bird in an outdoor aviary. This species nests on offshore islands and is hard to photograph in Oregon/Washington without violating state/federal restrictions.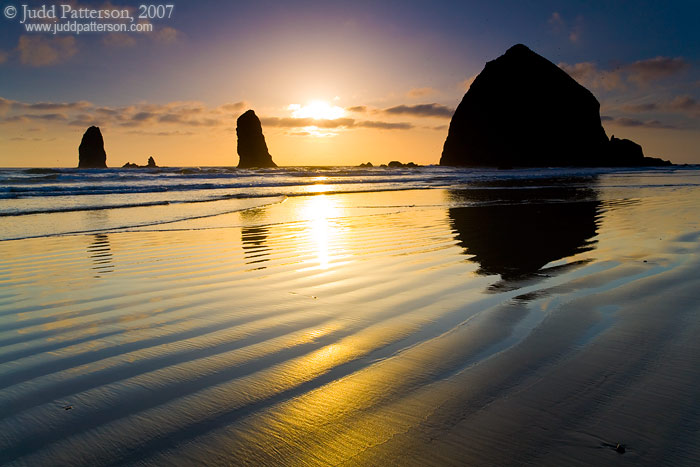 Cannon Beach Sunset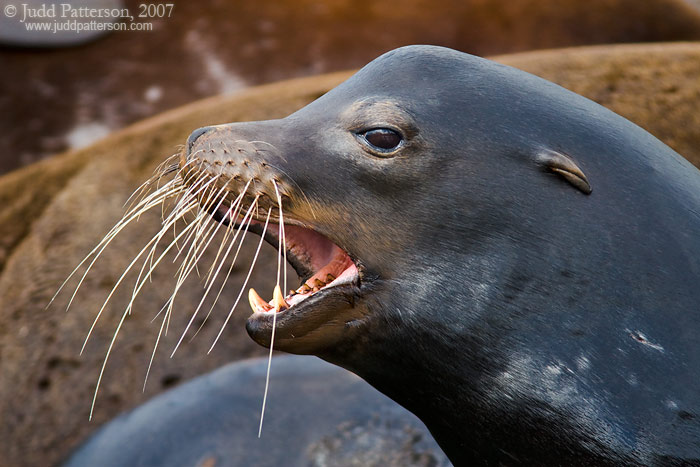 A Sea Lion barking orders!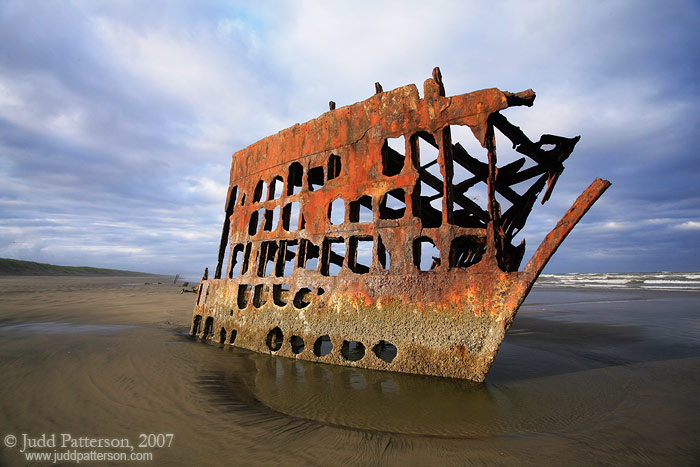 Wreck of the Peter Iredale (built 1890; wrecked 1906) at Fort Steven State Park, OR
Sunshine reaches the temperate rainforest floor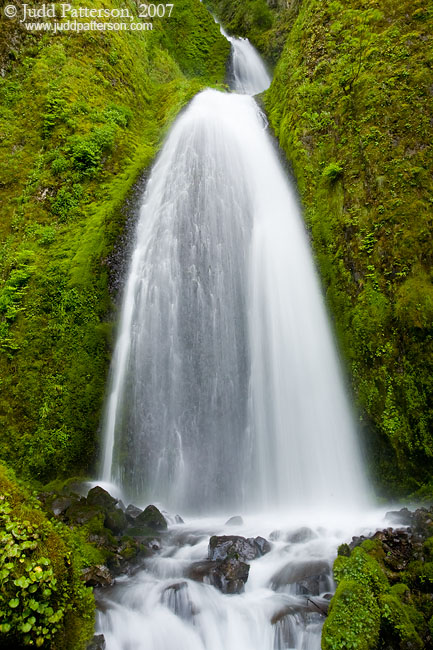 Wahkeena Falls in the Columbia River Gorge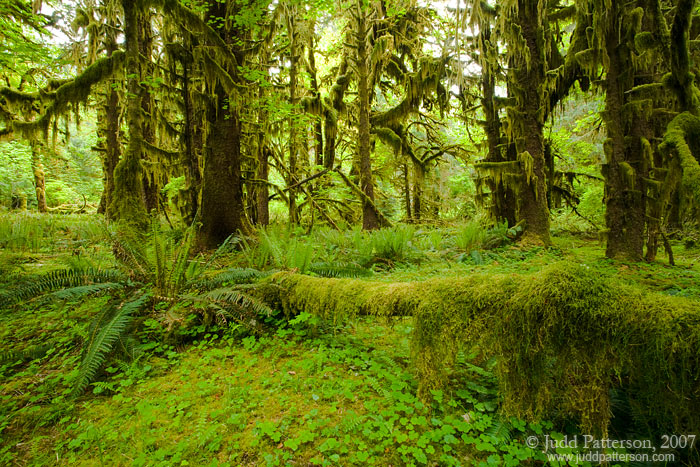 Hoh Rainforest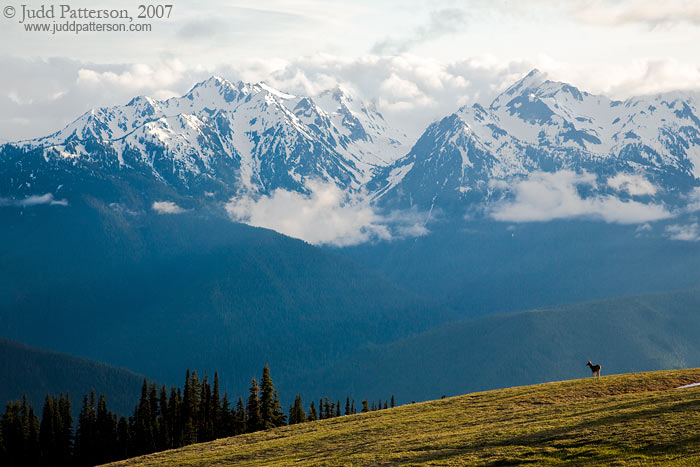 Olympic Mountains and Black-tailed Deer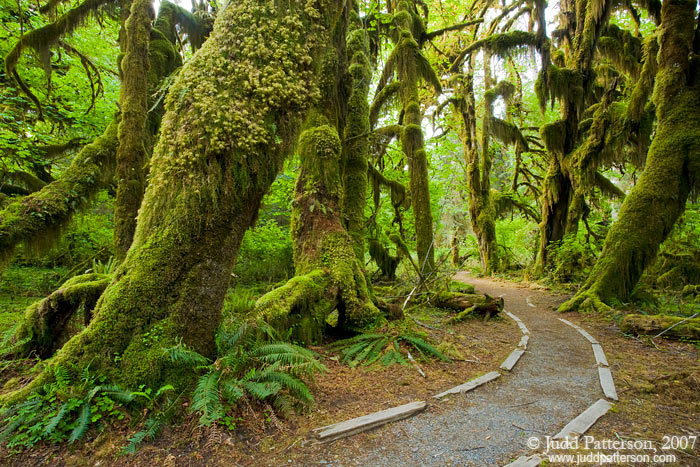 Hoh Rainforest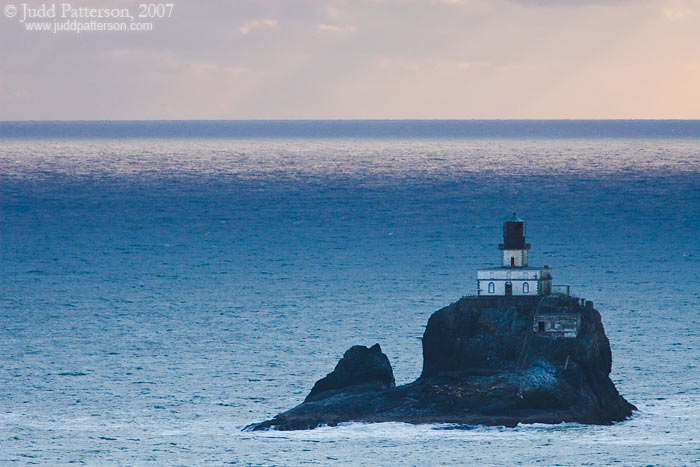 Tillamook Rock Lighthouse a.k.a. "Terrible Tilly" - it has been overwashed many times by huge waves and was an incredible feat to build in 1880 and maintain for 77 years. It is now under private ownership and serves as a final resting place for the ashes of those whose families pay to have them flown in via helicopter. It lies a bit over a mile offshore.
http://www.lighthousefriends.com/light.asp?ID=135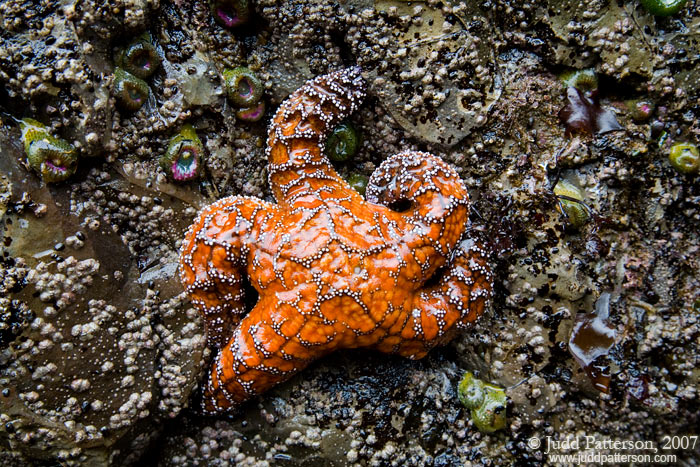 Sea Star - to me it almost looks as if it's running away...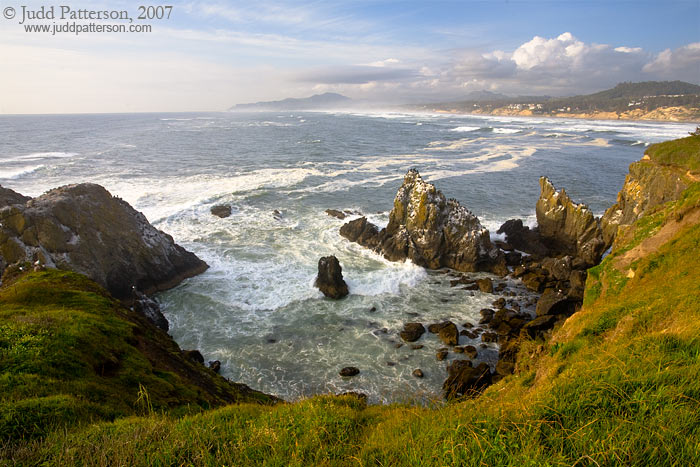 The view from Yaquina Head
A stately Douglas Fir among forest friends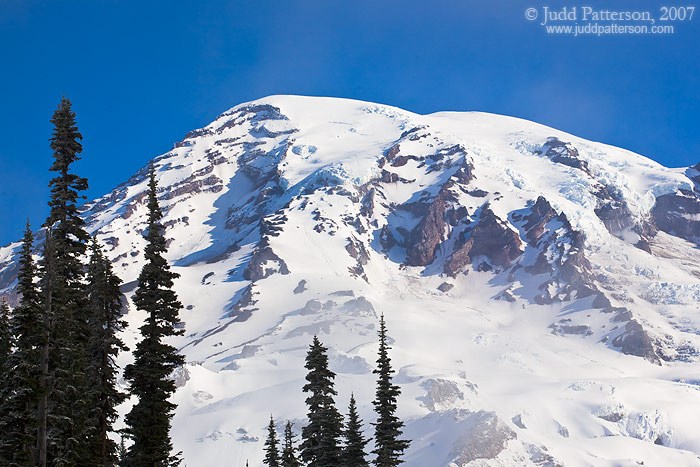 Mount Rainier reveals itself...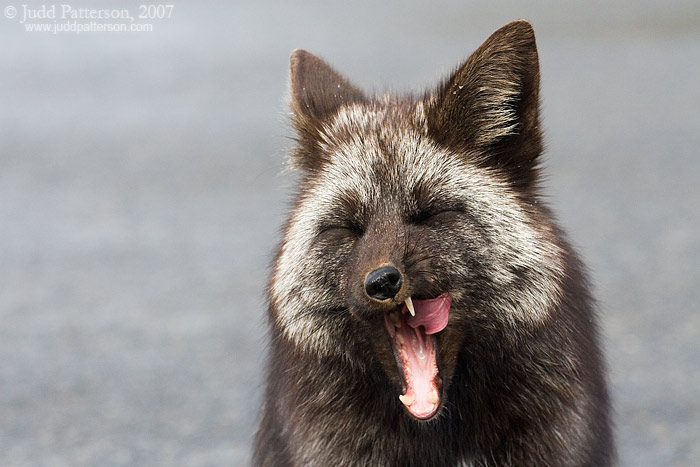 Silver Fox (color variation of the Red Fox) in Mount Rainier National Park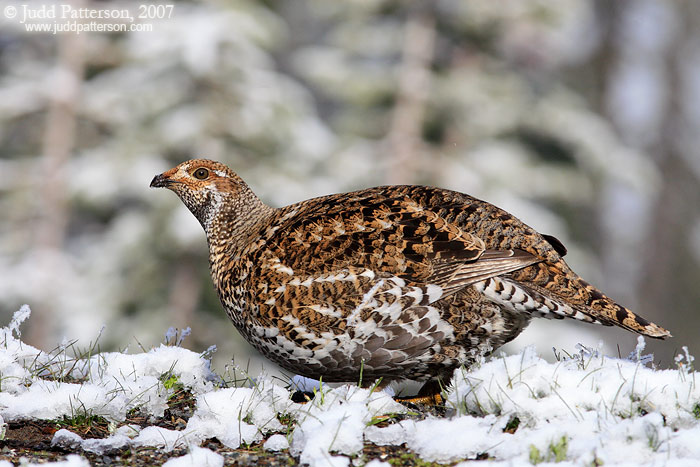 Sooty Grouse female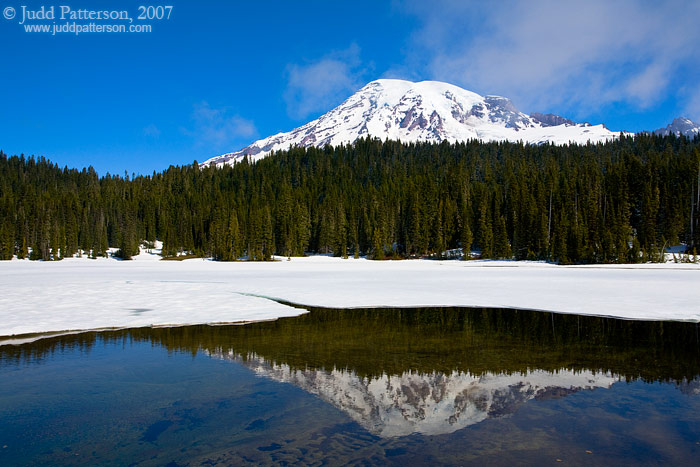 Mount Rainier in a mostly frozen Reflection Lake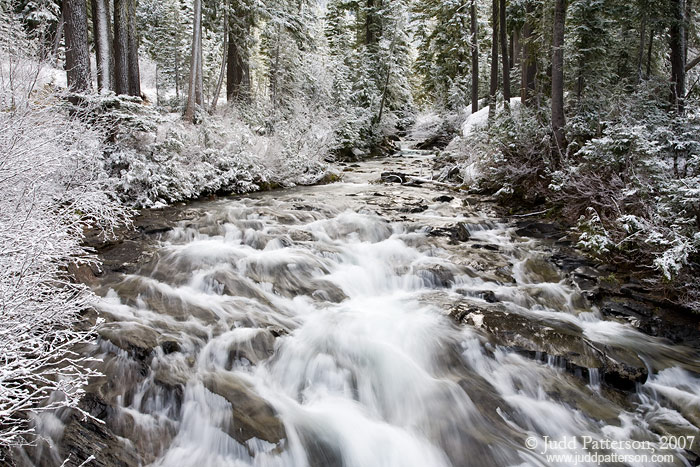 Paradise River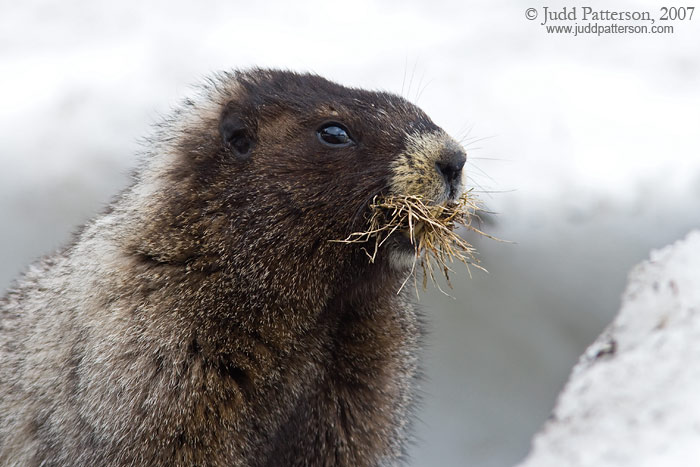 An early season Hoary Marmot gathering some food
Red Fox kit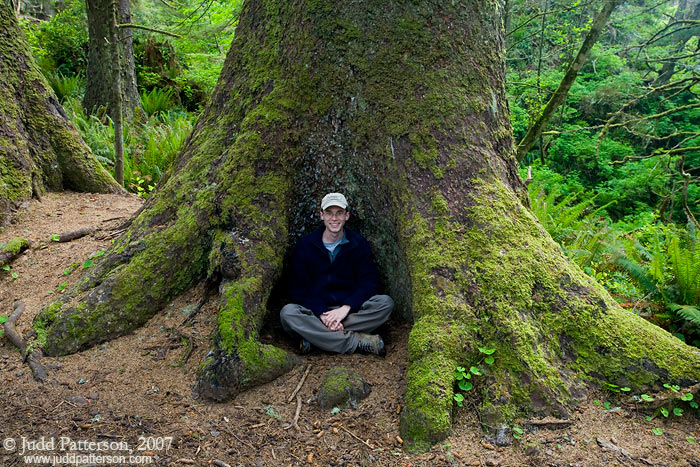 I normally don't get into many photographs on my trip, but this notch in a big Sitka Spruce was too inviting. I saw even larger trees on my trip, but this several hundred year old individual in Ecola State Park is still quite impressive.
Green Anemone at low tide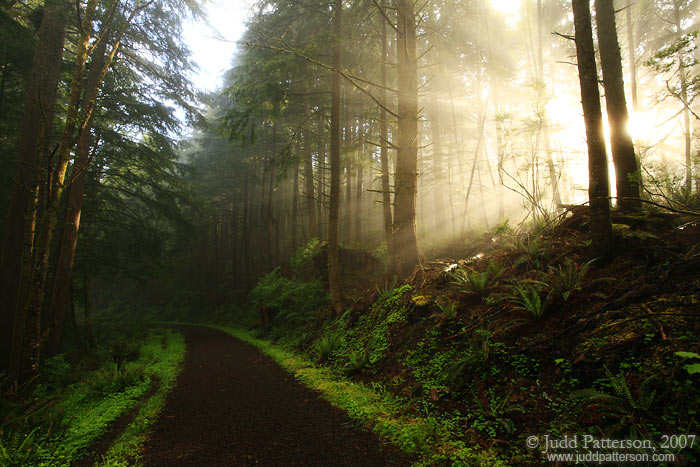 The trail up through Ecola State Park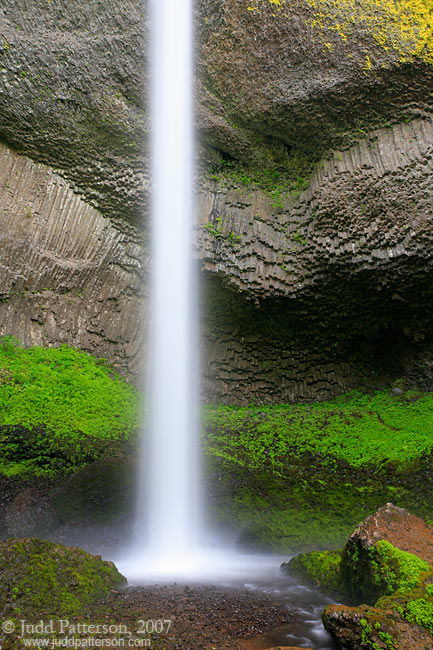 Latourell Falls - Columbia River Gorge - notice the amazing columnar basalt in the background rock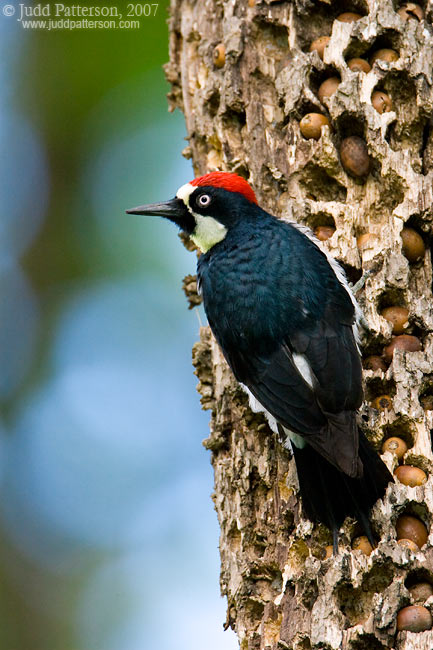 Acorn Woodpecker - Corvallis, OR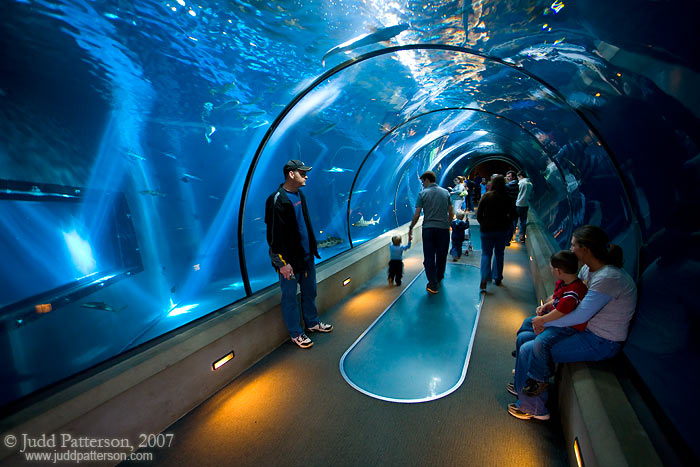 Oregon Coast Aquarium Shark Exhibit - Newport, OR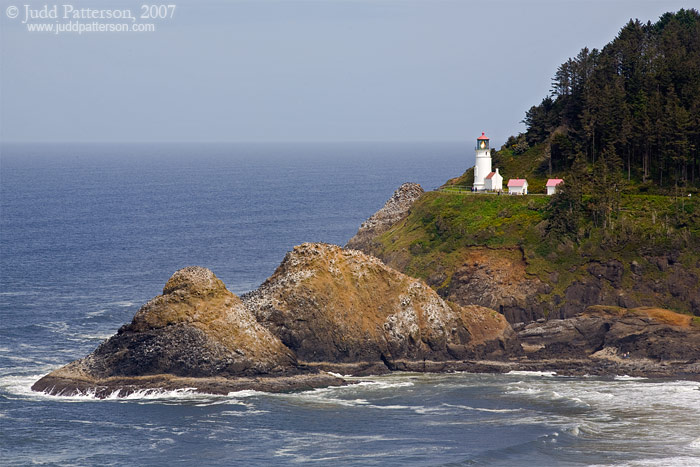 Heceta Head Lighthouse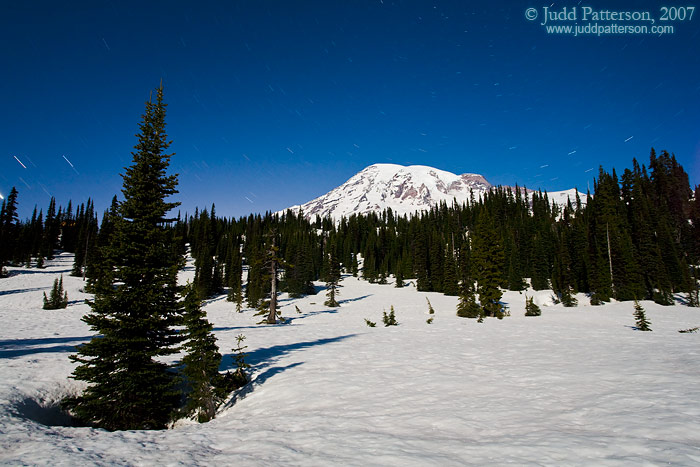 5 minute exposure of Mount Rainier
All photographs may be purchased as fine-art prints or notecards.
Just send me an email if you would like to discuss details. Thanks.