June 6, June 26, & July 3, 2004

There are many owl species in Utah that I have never seen before. I have had the opportunity to go on three owling trips in Utah and have photographed three species (two were new species for me). Enjoy!
June 6, 2004
Western Screech-Owl -- what a view!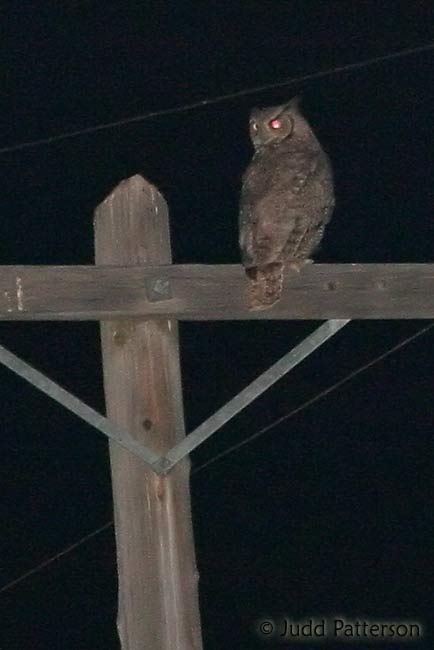 Great Horned Owl -- low quality photo due to the distance from the owl
---
June 26, 2004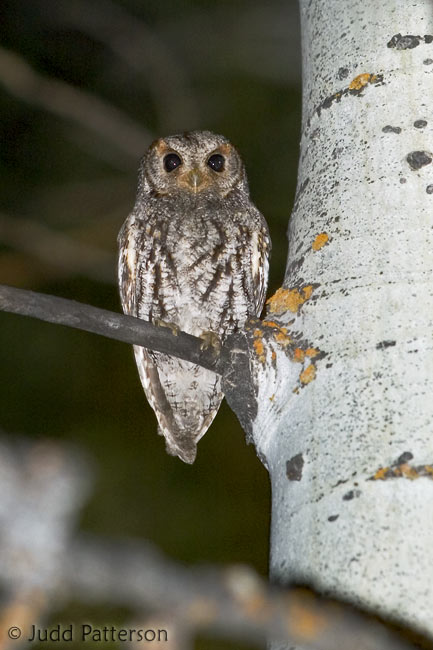 Flammulated Owl -- a small, quiet owl of mountain forests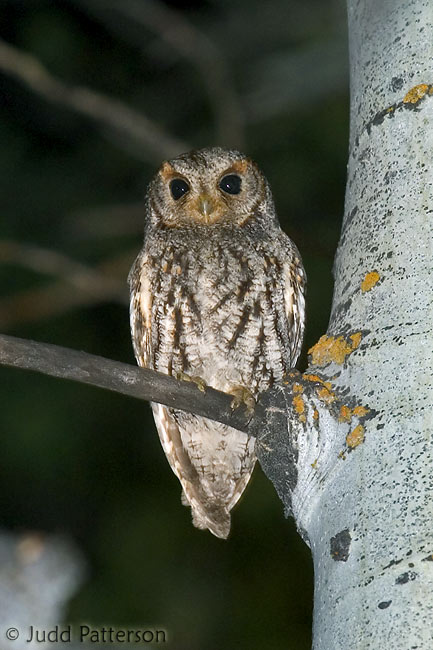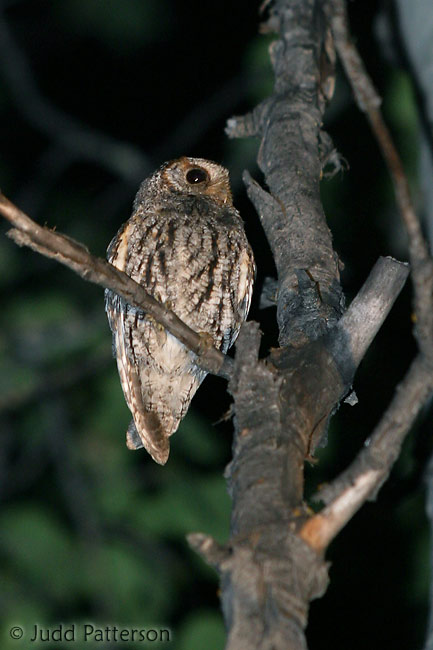 ---
July 3, 2004