January 16, 2006

Everglades National Park
Since the last spotlight I've moved south over 600-hundred miles to a new national park. This time of year is the beginning of peak season in Everglades National Park. The birds are active (many are nesting) and water levels are dropping, which serves to concentrate many wildlife species. Most of these images were taken during a morning and evening on Anhinga Trail, but a few were taken during a hike along Long Pine Key Trail. Enjoy!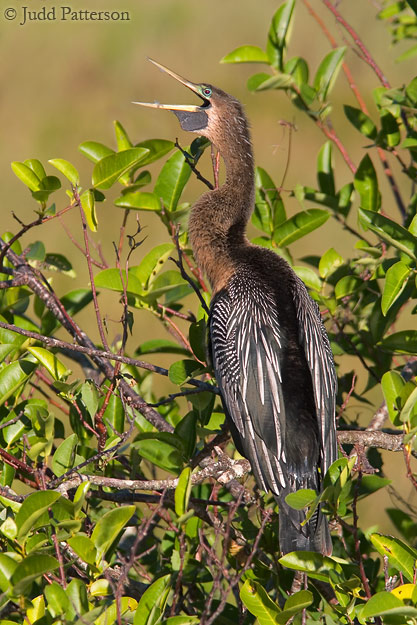 Anhinga
Great Egret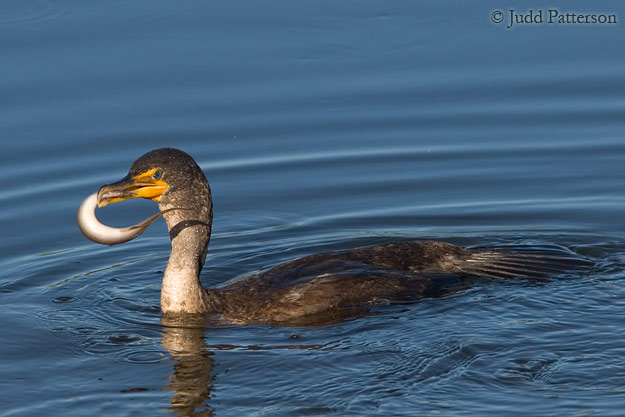 Double-crested Cormorant with a fish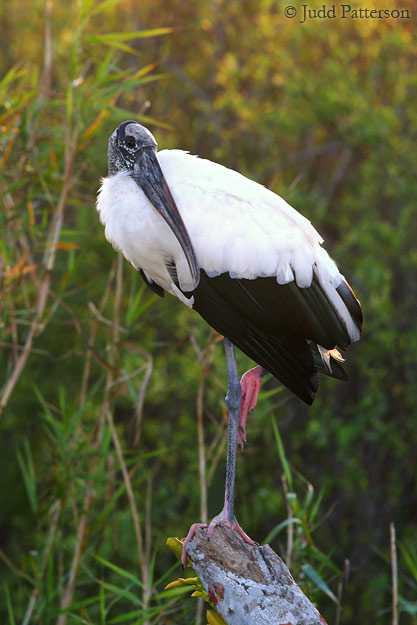 Wood Stork - Endangered Species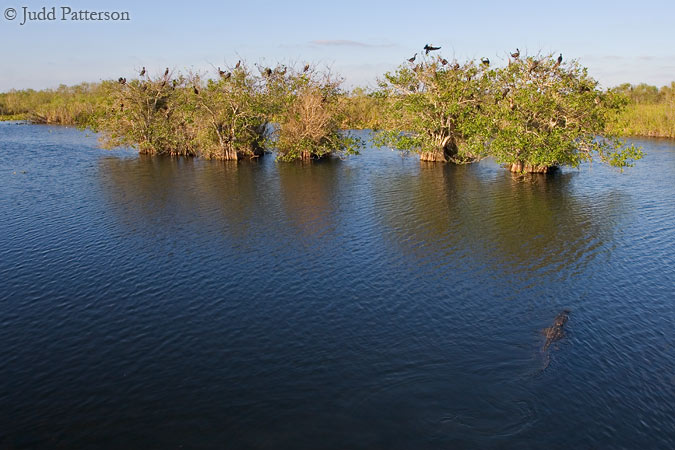 Danger around the Cormorant/Anhinga Rookery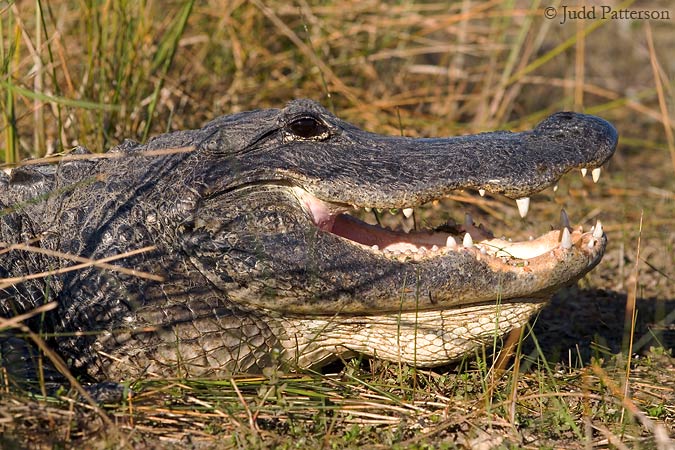 Gator!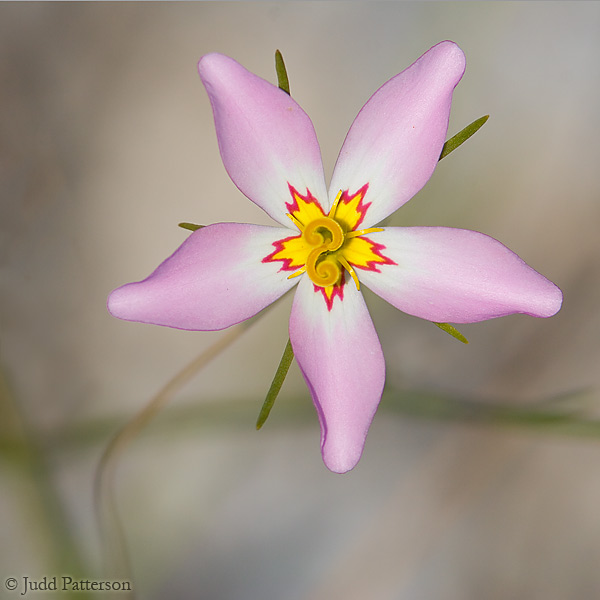 Largeflower Rosegentian
Great-blue Heron making some noise before bedtime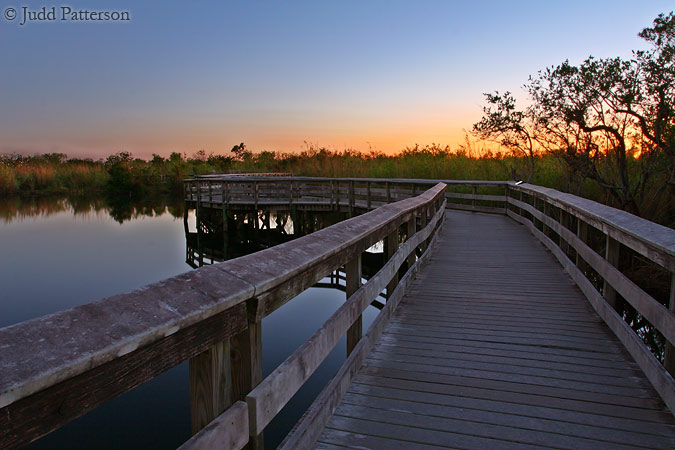 Anhinga Trail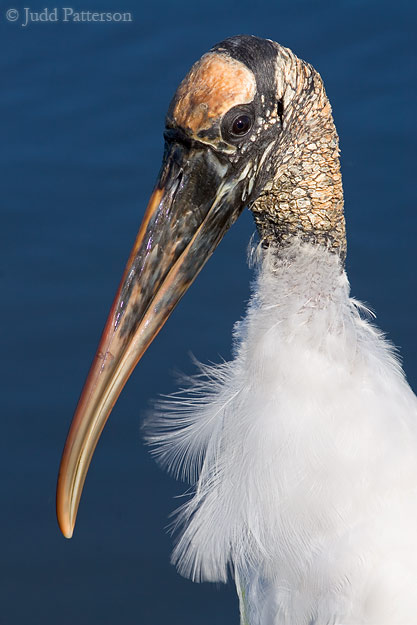 Wood Stork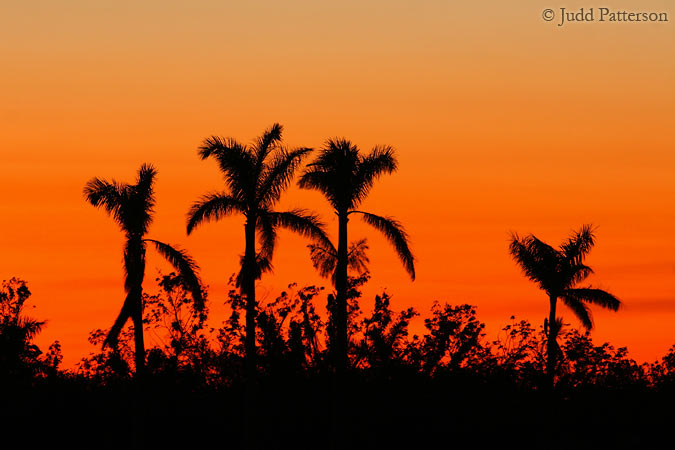 Sunset at Royal Palm
White Ibis arriving at their nightly roost
Pine Warbler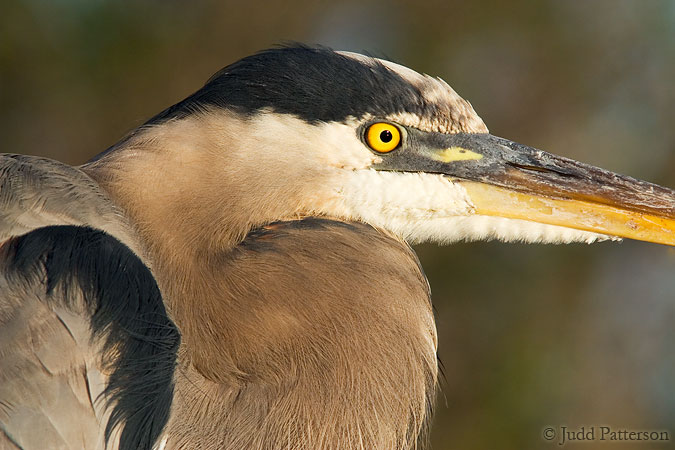 Great-blue Heron
Love-crazed Anhinga