South Florida Weekend: December 8-9, 2007
A few images from time spent outdoors this past weekend in sunny Florida...
---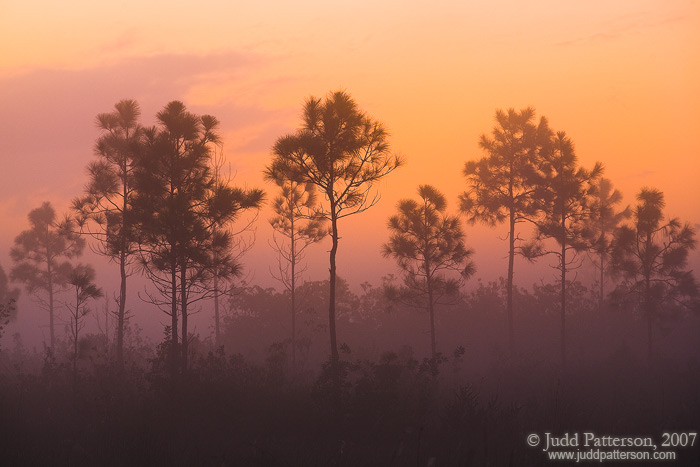 Dawn in the `glades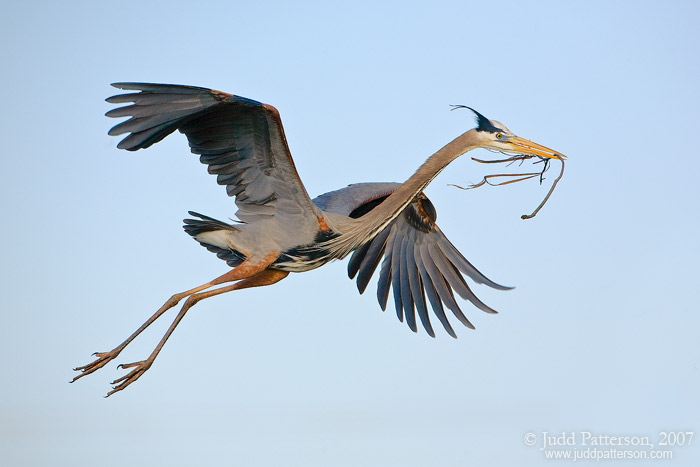 Great Blue Heron bringing in a stick to his nest
A gator waits in golden light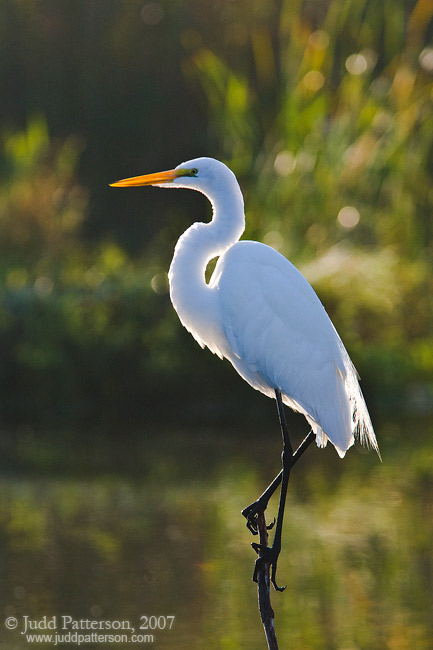 Great Egret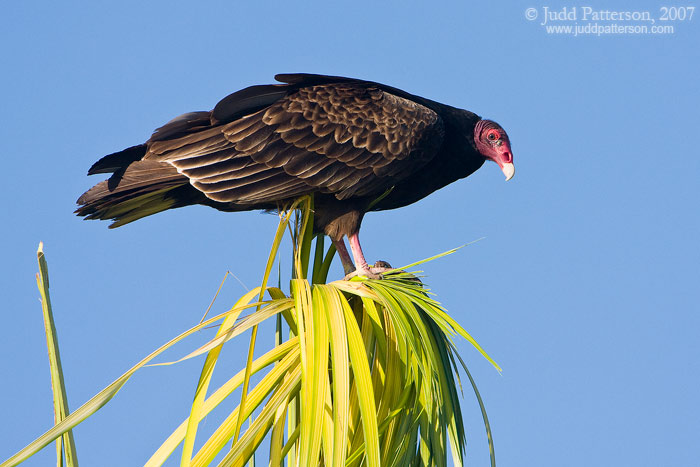 Turkey Vulture soaking in the morning sun atop a palm tree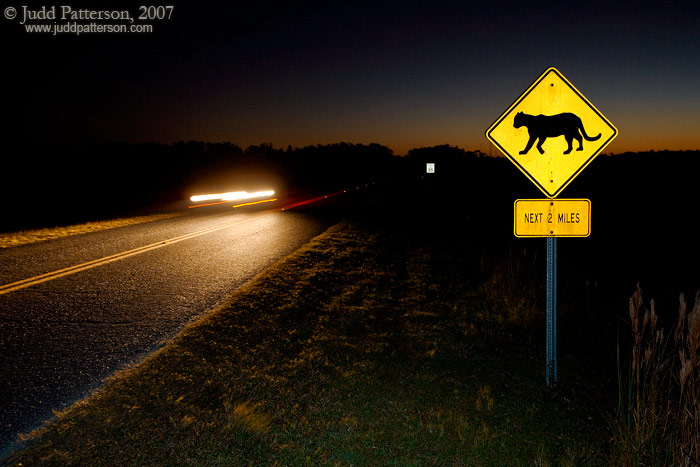 Watch for Florida Panthers
several of these highly endangered cats are killed each year on the roadways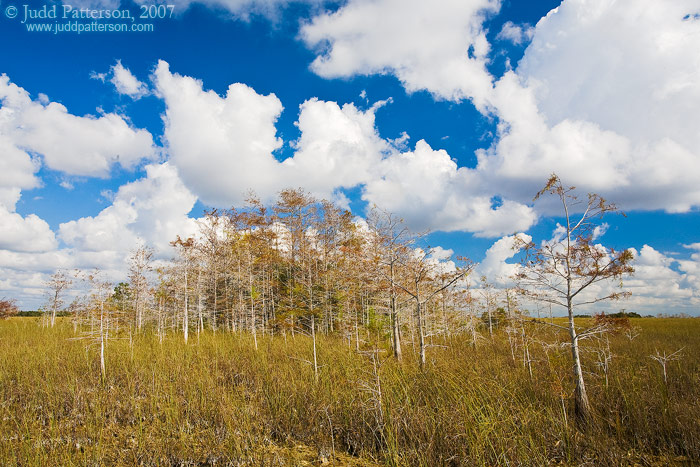 Cypress Dome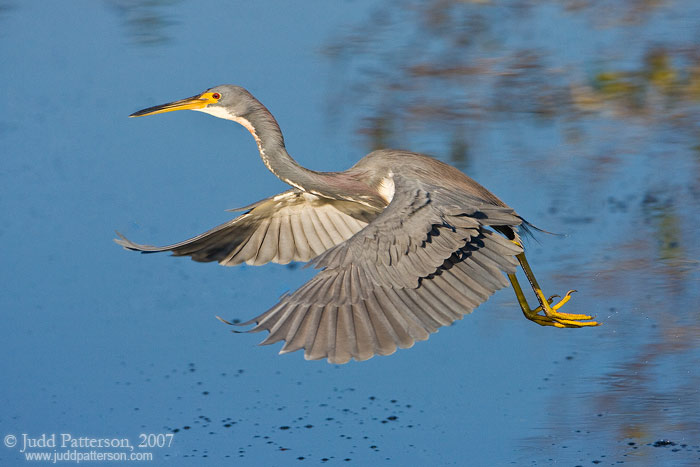 Tricolored Heron on the hunt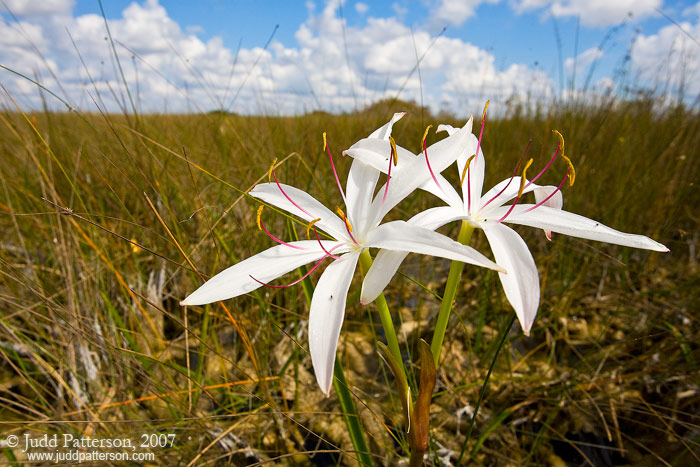 String Lilies blooming in the sawgrass prairie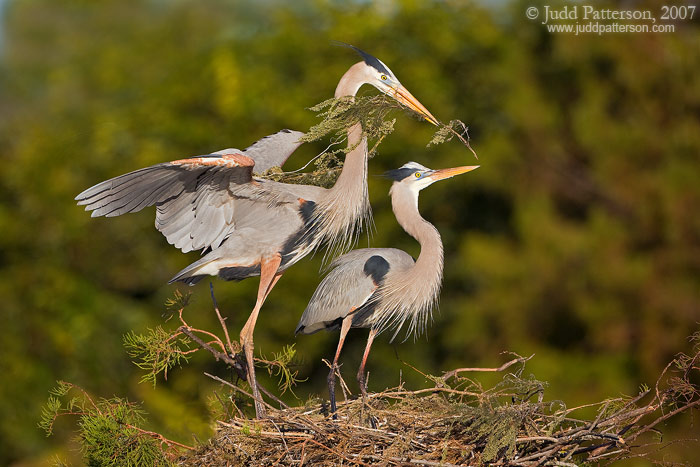 Nesting season for the Great Blue Heron
here a male brings in a good stick for the female to incorporate into their nest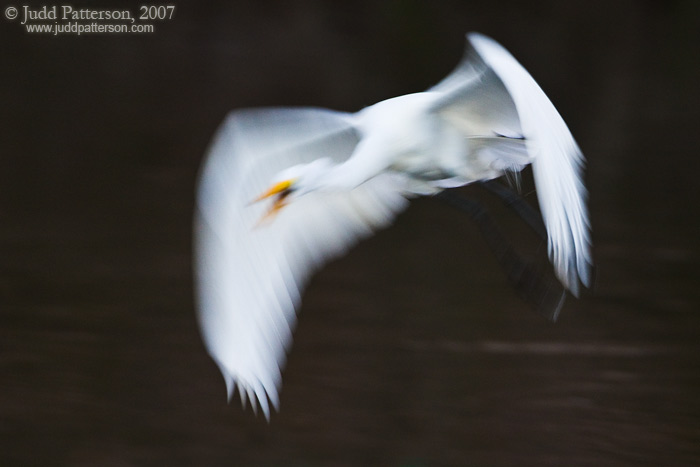 Great Egret blur...late evening flight
All spotlight photographs may be purchased as fine-art prints or notecards.
Just send me an email if you would like to discuss details. Thanks.