December 19, 2004

Christmas Bird Count 2004 - Smoky Hill Audubon Society - Salina, KS
A tradition among birders since 1900, the Christmas Bird Count is an annual event now held in nearly 2,000 locations across the country. Each count has a designated 15-mile diameter circle and numerous participants spend a day trying to tally all the birds in that zone. Here are a few photographs from the 2004 count in and around Salina. What a fun day!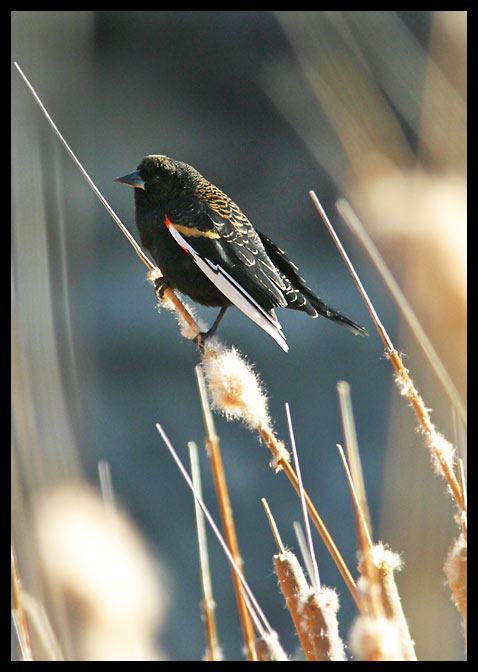 Red-winged Blackbird - This male should have a red and yellow patch on the wing, but it should not have any white feathers. After talking with Dr. Rintoul (K-State University), the likely cause of this localized "albinism" is probably a somatic mutation. The melanin is lacking in some of the primaries and coverts. This individual is located in Indian Rock Park.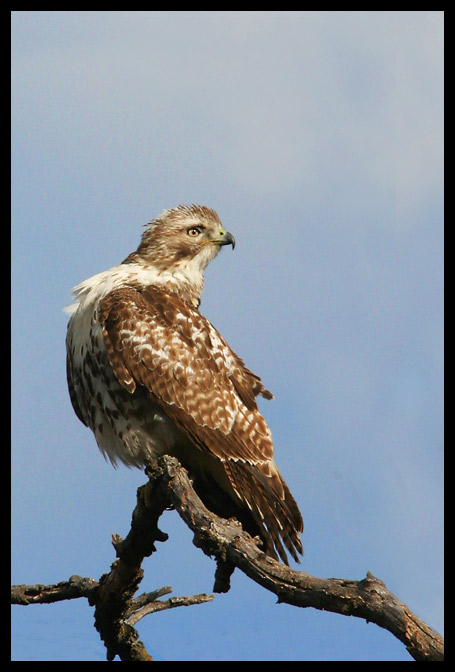 Red-tailed Hawk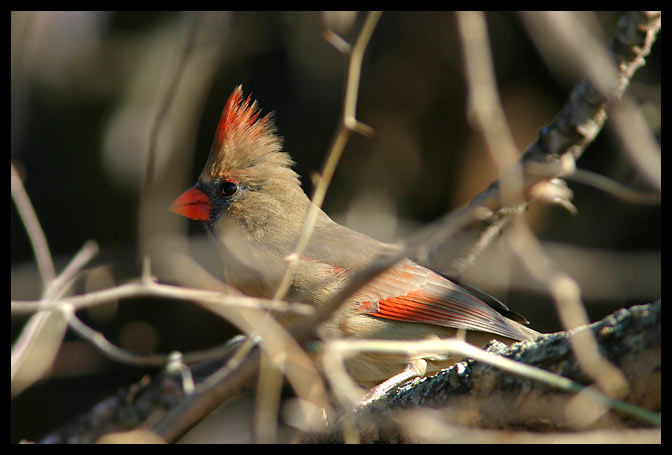 Northern Cardinal - this female was very excited (notice the raised crest) but she still wouldn't venture out in the open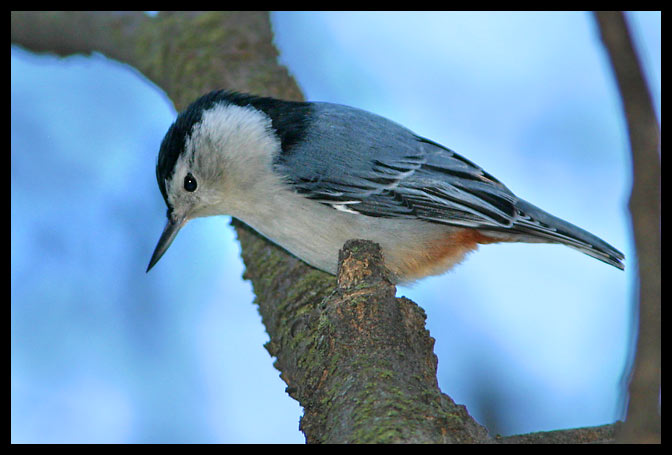 White-breasted Nuthatch
Striped Skunk - more than avian species were seen!!