Dry Tortugas National Park: April 8-12, 2009
---
Once again I had an amazing spring journey to Dry Tortugas National Park. Bird migration was fairly slow compared to years past, but I always find subjects to photograph in the tortugas! Enjoy!!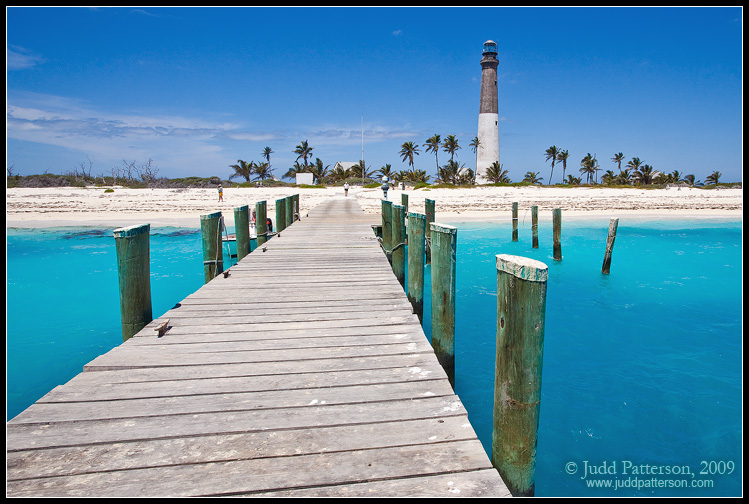 The dock at Loggerhead Key
The full moon rises over Bush Key
female Magnificent Frigatebird hovering over her nest
Loggerhead Lighthouse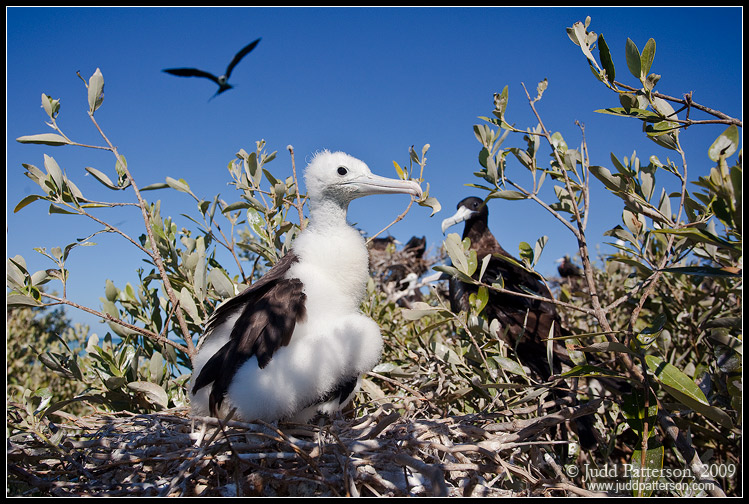 Magnificent Frigatebird chick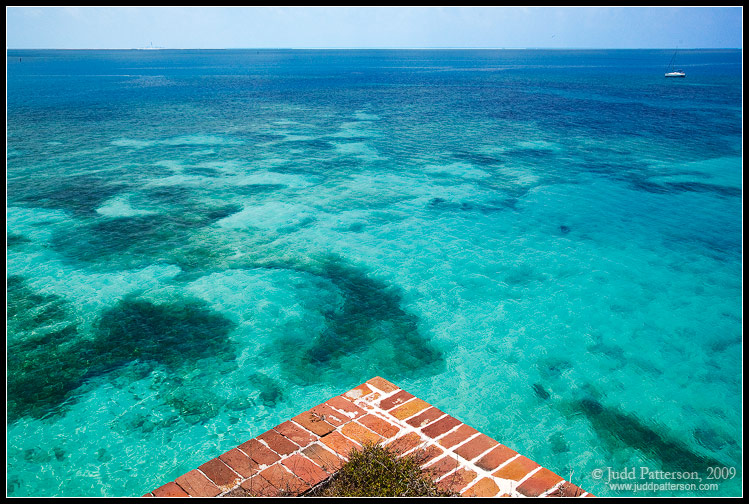 The Edge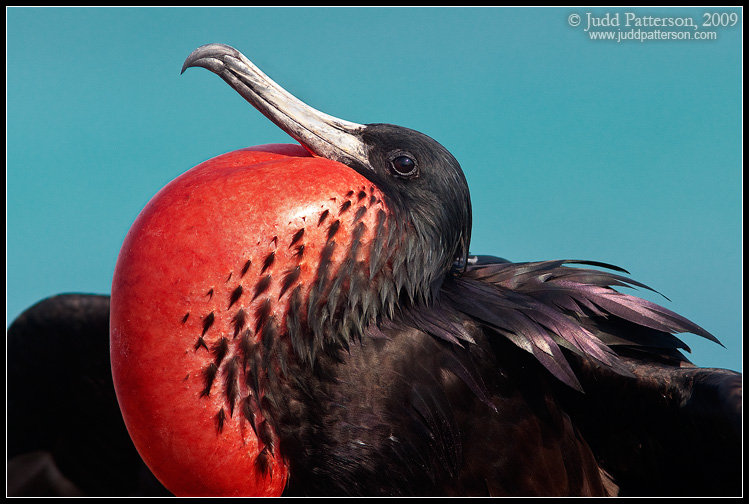 Magnificent Frigatebird male displaying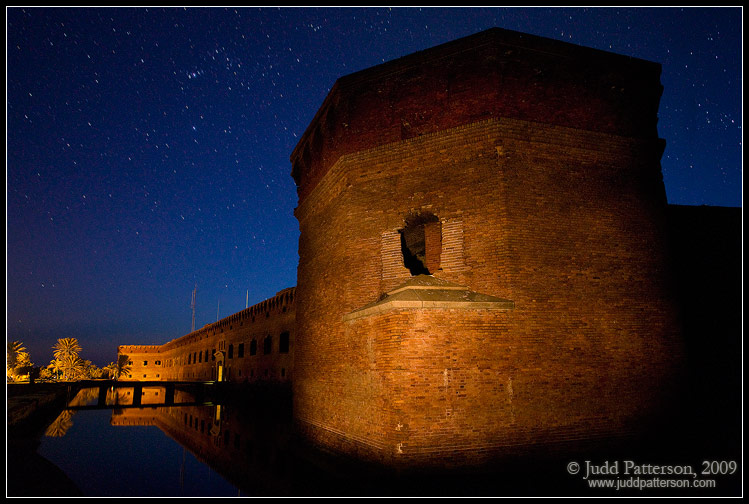 Fort Jefferson at dusk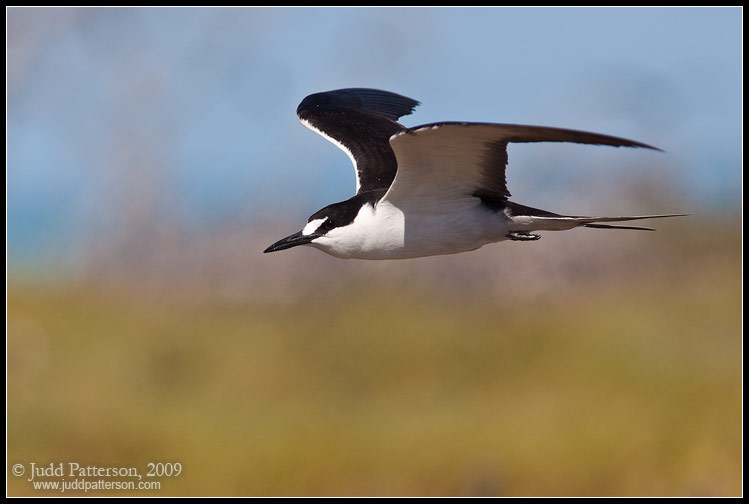 Sooty Terns are known for not returning to land for years at a time,
so it's unique to photograph one of these guys with an island for a background!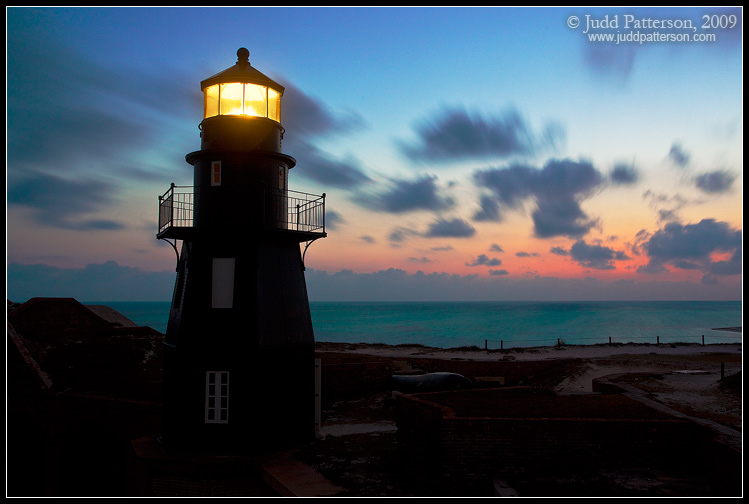 Dawn tiptoes in with a palette of pastels set against the Fort Jefferson harbor light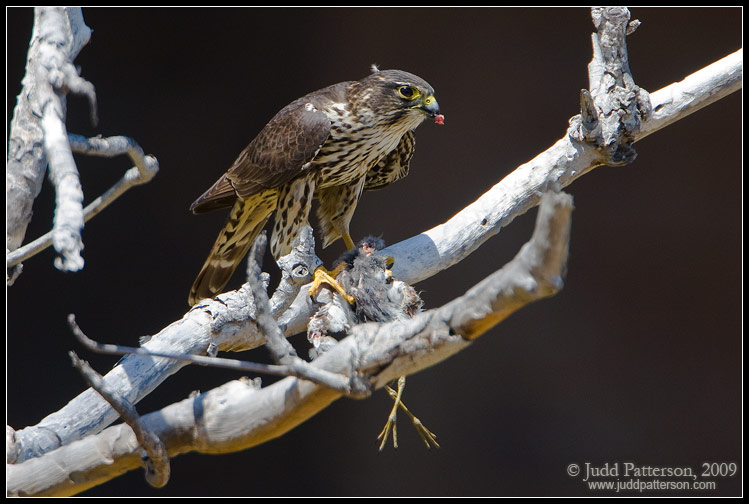 Life and Death: Merlin devours a Pectoral Sandpiper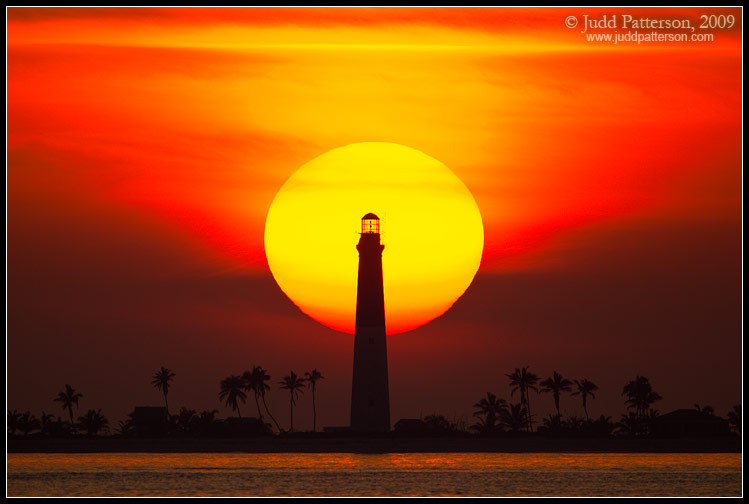 Caught at the perfect moment, Loggerhead Lighthouse stands before the sunset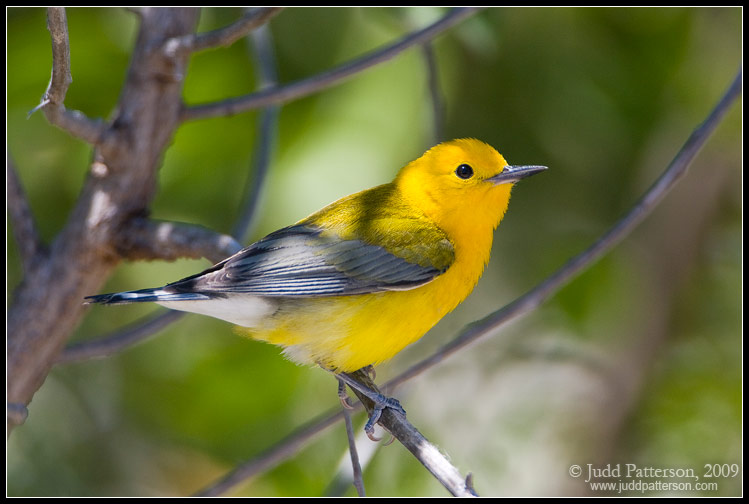 Prothonotary Warbler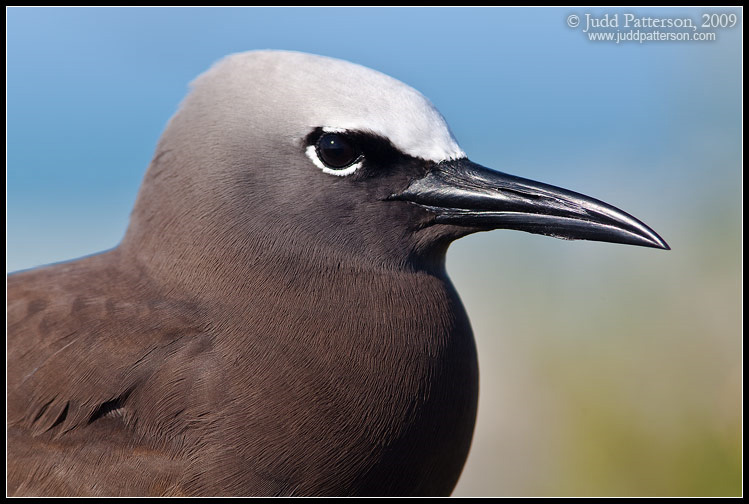 the elegant plumage of the Brown Noddy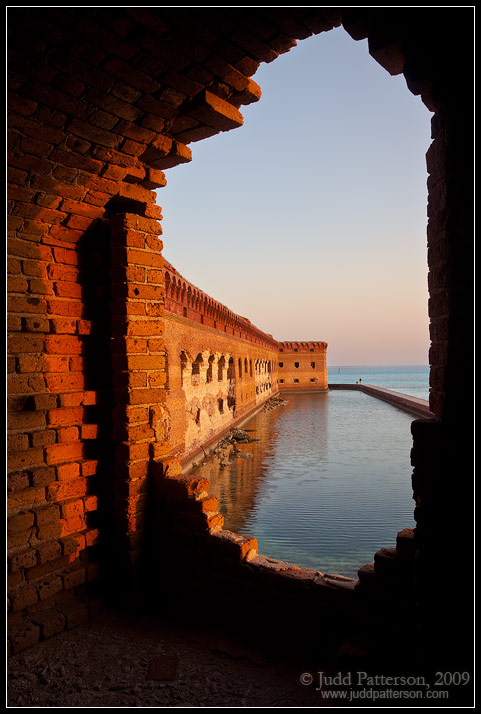 Fort Jefferson, a truly unique and wonderful spot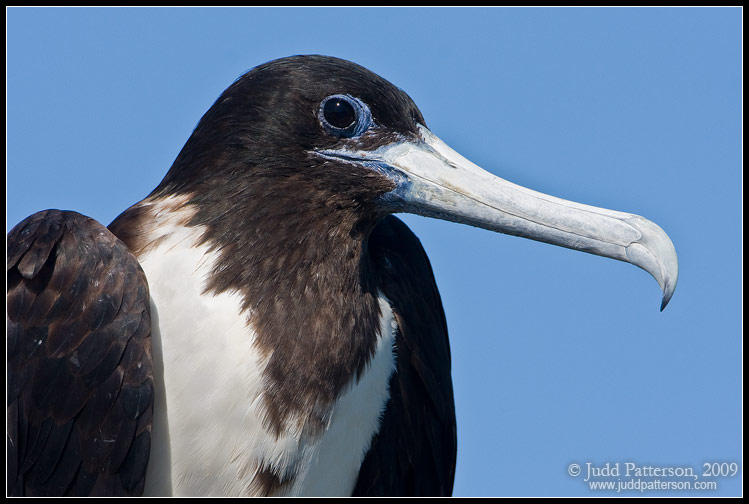 Magnificent Frigatebird (female)
Buttonwoods frame the Fort Jefferson Harbor Light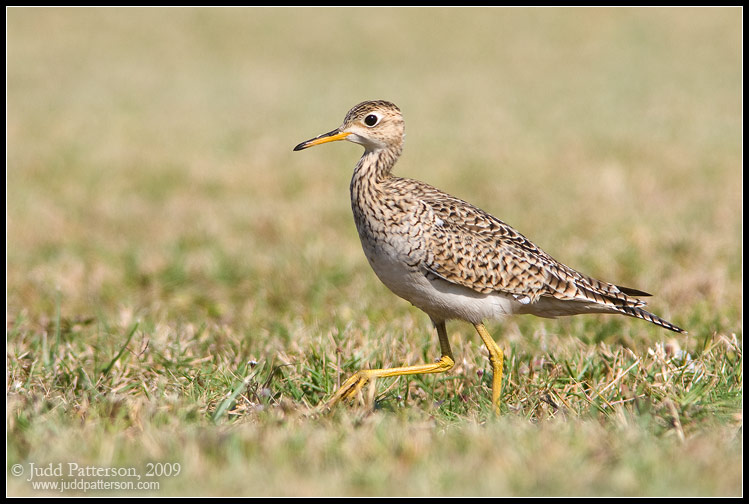 A bird of the wide open prairies of North and South America, the Upland Sandpiper
seems a bit out of place on a subtropical island! I hope he made it to Kansas or wherever he was headed...
---
Want to view more? Check out my trips in 2008 and 2006.
---
Spotlight photographs can be purchased as fine-art prints or notecards.
Please send me an email if you would like to discuss details.
Are you interested in receiving occasional email notices with information on my most recent trips?
It's quick and easy to sign-up for my email newsletter (no spam, I promise).