Warning: date() [function.date]: It is not safe to rely on the system's timezone settings. You are *required* to use the date.timezone setting or the date_default_timezone_set() function. In case you used any of those methods and you are still getting this warning, you most likely misspelled the timezone identifier. We selected 'America/New_York' for 'EDT/-4.0/DST' instead in /home/birdsinf/public_html/juddpatterson.com/popular.php on line 53
Most Frequently Viewed Images in July 2018 (Website Views)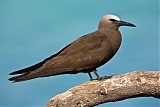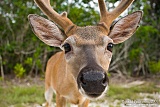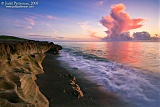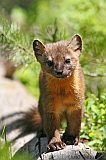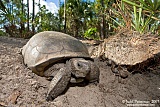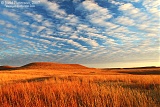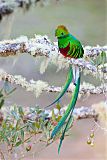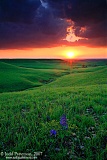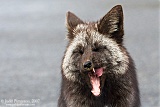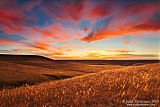 Click here to view the all-time most popular photographs.


---
Site Statistics
2,226 total gallery photographs

Warning: strtotime() [function.strtotime]: It is not safe to rely on the system's timezone settings. You are *required* to use the date.timezone setting or the date_default_timezone_set() function. In case you used any of those methods and you are still getting this warning, you most likely misspelled the timezone identifier. We selected 'America/New_York' for 'EDT/-4.0/DST' instead in /home/birdsinf/public_html/juddpatterson.com/popular.php on line 124

Warning: date() [function.date]: It is not safe to rely on the system's timezone settings. You are *required* to use the date.timezone setting or the date_default_timezone_set() function. In case you used any of those methods and you are still getting this warning, you most likely misspelled the timezone identifier. We selected 'America/New_York' for 'EDT/-4.0/DST' instead in /home/birdsinf/public_html/juddpatterson.com/popular.php on line 125
Last photograph added on 7/15/2018
10,874,802 total photo views since 2/1/2004